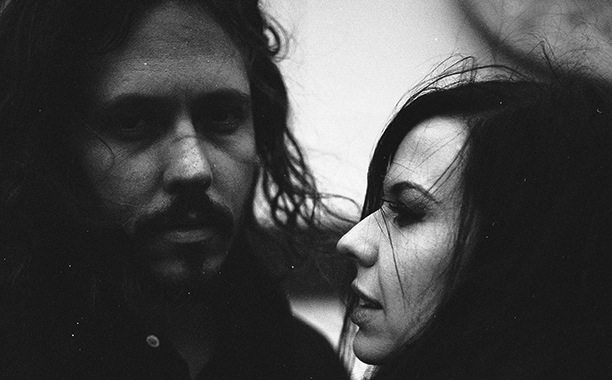 The Civil Wars are celebrating their first No. 1 album this week. The act's new self-titled set debuts atop the World charts with sales of 137,000.


The Album shifted 116,000 copies in the US alone according to Nielsen SoundScan. It's easily the best sales week for the pair (Joy Williams and John Paul White) who previously saw a one-week high after the Grammy Awards in 2012, when their full-length debut, "Barton Hollow," shifted 36,000. Its sales that week were buoyed by the duo's performance on the Awards, which shot the album from No. 41 to its peak of No. 10 on the chart.
The Civil Wars has been on hiatus since last November, citing "internal discord and irreconcilable differences of ambition." While the act is not performing shows to promote the new album, Williams has been giving interviews to the press. White, however, has been keeping a low profile and has not spoke to the media.

A sturdy 69% of "The Civil Wars'" first week sales came from digital retailers. Its download sales of 81,000 easily place it at No. 1 on the Digital Albums chart as well.