JAPANESE BOY BAND HAS WORLD'S BEST-SELLING ALBUM THIS WEEK!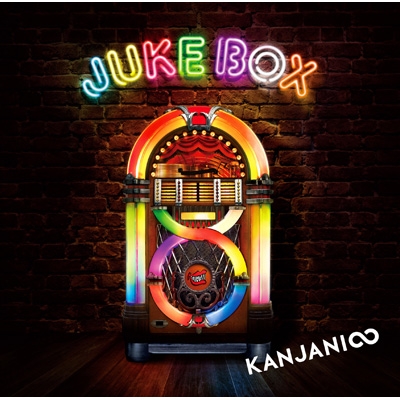 J-Pop boy band Kanjani's "Juke Box" is the World's best-selling album having shifted  323.000 in its first week, according to Oricon. It's the first no.1 by a Japanese album since Bump Of Chicken's best-of compilation "Bump Of Chicken I (1999-2004)'" with 173.000 sales  that week.

"Juke Box" leads 12 new-entries on this week's charts. The second new entry comes from rock legend Pearl Jam at No.2 with their tenth album 'Lightning Bolt' and 281.000 in sales. Pearl Jam's debut album "Ten" has sold 17 million copies to date.

Paul McCartney's "New" debuts at No.3 with sales of 165.000. Solo and with the Beatles, Paul McCartney has had over 50 hit Singles in the World's best-selling top 10 Singles chart, with more than half going to No.1. Paul McCartney is the most successful artist and songwriter of all time.

Miley Cyrus' former No.1 album "Bangerz" slips tp No.4 with sales of 131.000. Drake's new former No.1 Album "Nothing Was The Same'" closes the top 5 with sales of 82.000 copies
Website Proudly Designed, Development & Supported by Nocturnal Cloud.