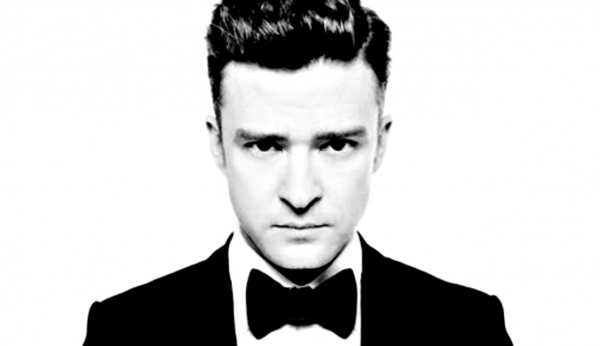 Justin Timberlake New Album '20/20 Experience Part 2' Release Date Sept 30th 2013.

Justin Timberlake is back with his first love, music, and his fans couldn't be any more happy.  Timberlake is rewarding everyone for their patience during his long absence with 2 records in one year and extensive touring for everyone to see him live.

The first 10 songs of the 20/20 experience released in March topped the U.S. album charts for three consecutive weeks. Now the second album of the 20/20 Experience will officially release on September 30th in the U.S. according to record label RCA.

The first single off of Part 2 was "Take Back the Night" and was released on July 12, 2013.

Timberlake teamed up with Jay-Z for the "Legends of the Summer" Tour that has been hitting stadiums for select dates over the summer.

Justin Timberlake will embark on an international tour in October, his first in six years, announced concert promoter Live Nation on Monday. They have yet to announce the European, Australian and South American tour dates.

Fans in U.S. and Canada were excited about the summer tour dates, but there were not many booked and some might not enjoy the experience of seeing a concert at a stadium with 50,000 people.  So now with news of The North American leg of Timberlake's tour, there will be ample more opportunities for fans to catch him and more intimate venues (than stadiums) and with more cities to choose from. The tour will begin on October 31 in Montreal and finish on February 10, 2014, in Omaha, Nebraska. The "Suit & Tie" singer will perform mostly in mid-sized cities, such as St. Louis, Indianapolis and Edmonton, that his "Legends of the Summer" tour with Jay-Z did not cover.

Justin Timberlake, 32, has spent the last few years focusing on his movie career (The Social Network, Bad Teacher, Friends with Benefits), launching his own record label, and marrying actress Jessica Biel.