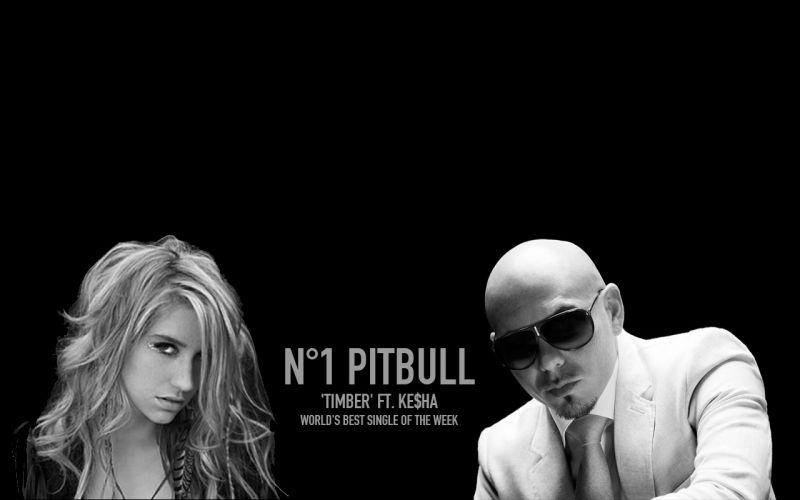 Eminem's "The Monster" stays in 2nd position for the 2nd consecutive week.
Pharell's new single "Happy" soars up the charts from N°6 to 3. OneRepublic's "Counting Starts" drops one position from last week's peak to N°4.
Avicii's "Hey Brother" moves up from 8 to 5 after 13 weeks on the chart. Lorde's Breakthrough hit "Royals" drops from 4 to 6 and Avicii's "Wake Me Up" also slips from 5 to 7 after an incredible 29 weeks in the top 10.
One Direction's "Story Of My Life" moves from 9 to 8 and Katy Perry's "Roar" slips from 7 to 9 after 22 weeks on the chart. Katy also closes the top 10 with her third single "Dark Horse."
New entries this week include Aloe Blacc's "The Man" which makes a smash debut at N°28 this week. Beyoncé's second single "XO" debuts at N°34 and "Drunk In Love" moves up 3 to N°26.
K-Popstar Ailee enters this week's charts at N°37 with her new Single "Singing Got Better" and Rapper Kid Ink enters the ToP 40 with his first hit Single "Show Me," a collaboration with Chris Brown. Another K-Pop Act Girls's Day closes this week's Top 40 with "Something"