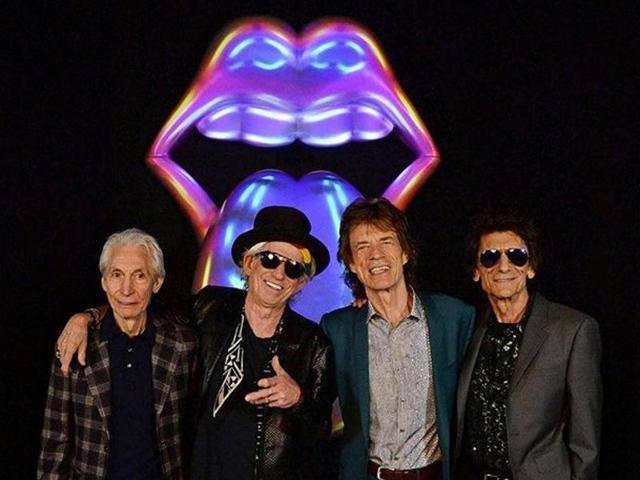 The Rolling Stones began their career in 1962 and became one of the
best-selling Music Bands in history. Fifty four years later they are
still one of the world's most successful Acts. Their 23rd British Album
'Blue & Lonesome' debuts at no.1 on the Global Album Chart after selling
a whopping 477,000 copies, 120,000 of it in the United States, 18,600 in
Canada (according to Nielsen Soundscan), 104,600 in United Kingdom
(according to OCC), 70,000 in Germany (according to GfK), 24,500 in
Japan (according to Oricon) and 15,000 in Australia (according to ARIA).
'Blue & Lonesome' is the Stones' first studio release since 2005's 'A
Bigger Bang', which also went to No.1 in 2005 selling around 2,5 million
copies to date.
'The Hamilton Mixtape', an album which featured assorted songs from the
2015 Broadway musical 'Hamilton', debuts at No. 2 with 176,000 sales,
169,000 of which in the United States.
'Hardwired...To Self-Destruct', Metallica's new album and the most
successful LP of this year's holiday season, ranks at no.3 after selling
another 148,000 sales, and a total of 1,040,000 in just three weeks.