Posted on August 11, 2013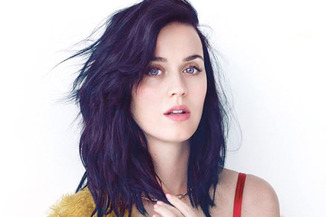 Her forthcoming full-length album, 'Prism' is landing on 22nd October (US). Katy Perry announced the news earlier this month on the side of a gold lorry driving through LA.

'Prism' is Perry's third solo album under the moniker, after 2008's 'One Of The Boys' and 2010's 'Teenage Dream'. She also released a self-titled record in 2001 using her birth-name, Katy Hudson.
Posted on August 11, 2013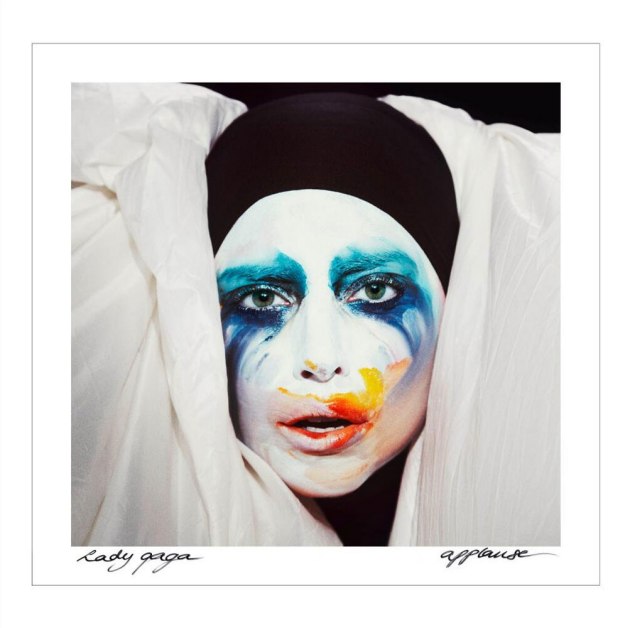 Lady Gaga has confirmed some important dates: her new single "Applause" will be available for purchase on Aug. 19, while her album "ARTPOP" will arrive just in time for Thanksgiving, on Nov. 11. "ARTPOP" will be available for pre-order on the same day "Applause" is up.

As previously reported, Lady Gaga is making a live television comeback on Aug. 25 at the MTV VMAs, where she will be performing "Applause" for audiences at the Barclay's Center in Brooklyn and for home viewers.

"ARTPOP" -- which has been described as an album and an app -- is Gaga's first album since "Born This Way" dropped in May 2011. It arrives via Streamline/Interscope.

"Applause" will likely be previewed as a stream of music video before that Aug. 19 retail arrival. It's cover art was shot by fashion photographers Inez & Vinoodh.

"I'll tell you that it is very fun," Mother Monster told Women's Wear Daily of "Applause." "And that it's full of happiness, because what I'm saying in the song essentially is that I live for the applause. I live for the way you cheer and scream for me. Give me that thing that I love. Put your hands up, make them touch."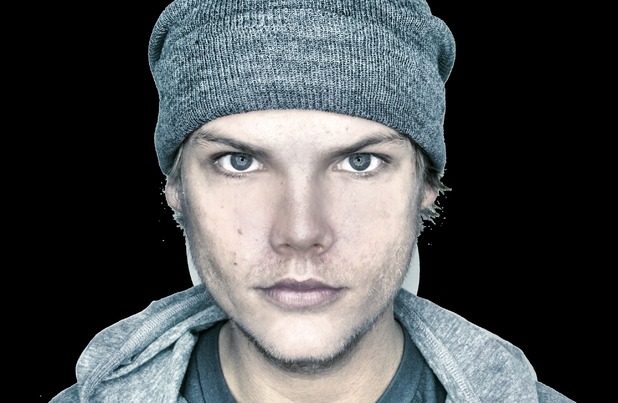 Avicii has stayed on top of the UK singles chart for a second week with 'Wake Me Up'.

The Swedish DJ's collaboration with Aloe Blacc shifted a further 155,000 copies this week to keep the top spot. One Direction settle for second position with their latest single 'Best Song Ever', which was outsold by two copies to one.

Robin Thicke slips a spot to three with million-seller 'Blurred Lines', followed by John Newman's 'Love Me Again' at four and Icona Pop's 'I Love It' at five. Naughty Boy sticks at six with 'La La La', while Passenger climbs back three spots to seven with longrunner 'Let Her Go'. will.i.am drops three to eight with 'Bang Bang'.